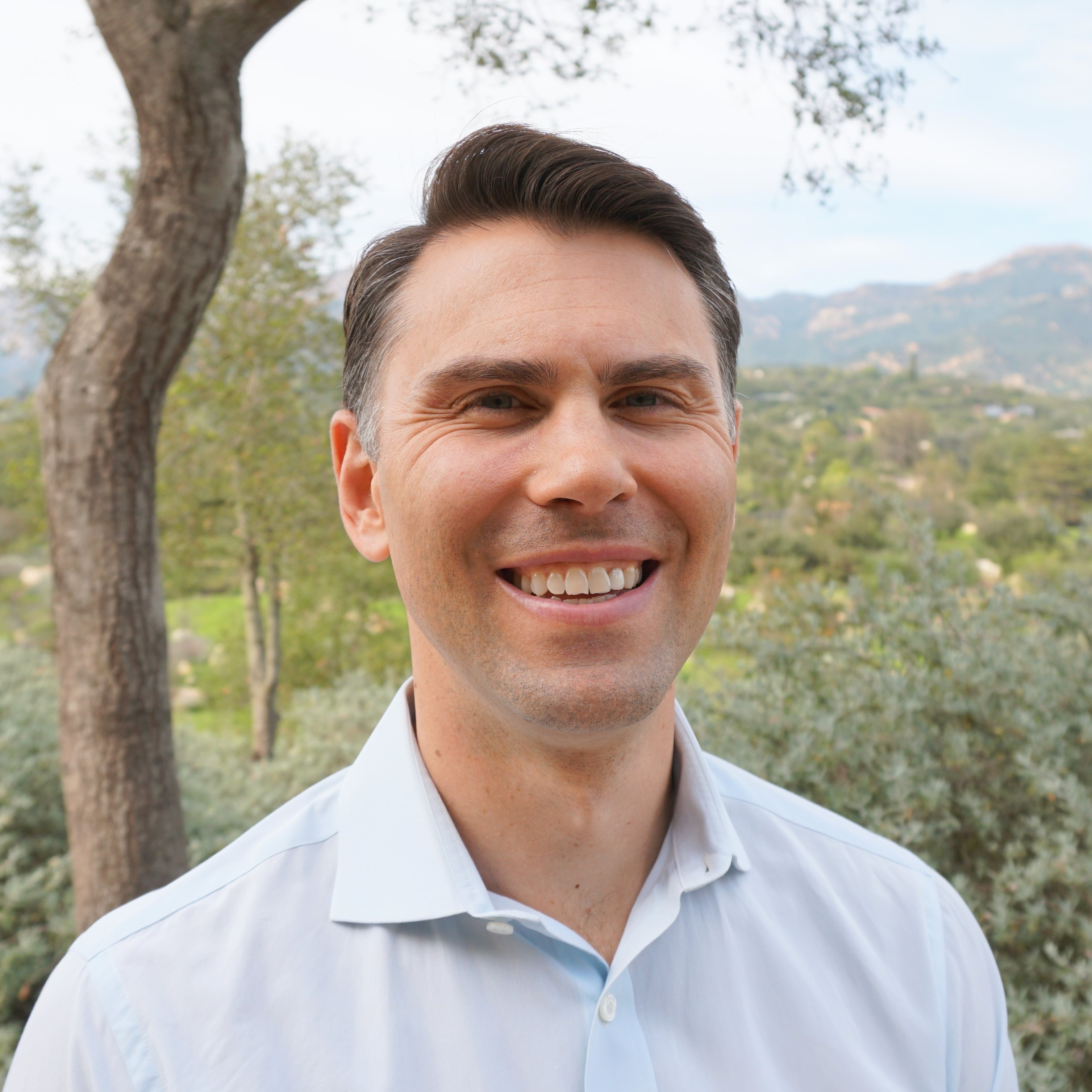 Congratulations on your decision to take control of your financial future! I look forward to speaking with you.
Who do we work with?
We help professionals and entrepreneurs who are serious about planning for their retirement, but lack the time or expertise to do it themselves.
As real estate investors ourselves, we offer unique insights to current or aspiring real estate investors.
Our clients typically have a net worth between $500,000 and $5,000,000 with an investment portfolio of at least $500,000.
Why schedule a call?
To evaluate whether we are a good fit for each other and to learn about Mountain Vista's unique approach.
How do you start?
Schedule your complimentary 30-minute phone call below to begin your journey towards a secure financial future.
You may also call (805) 225-6559 or email jon@mountainvistawealth.com.
About Jonathan
Jonathan Heagle is the founder and president of Mountain Vista Wealth Management, a firm whose mission is to help individuals and families achieve their financial goals, while also allocating resources to pursue their passions. He has 20 years of industry experience, including 16 years on Wall Street. He worked at Goldman Sachs in the mortgage department as a structurer and trader, and at the Royal Bank of Canada as a portfolio manager. During this time, Jon managed proprietary bank portfolios with assets upwards of $3 billion. Jon earned a bachelor's degree in finance from Boston College and holds the CERTIFIED FINANCIAL PLANNER™ (CFP®) and Chartered Financial Analyst® (CFA®) designations.
When he is not creating financial plans, consulting with clients or stress-testing portfolios, you can find him snowboarding in the backcountry or cycling around his hometown of Santa Barbara. He is also a proud husband and father of two daughters.
Learn more about Jonathan here, or connect with him on LinkedIn.